We value a culture of hard work and tenacity

FluoroSeal is founded in the Province of Ontario, Canada.
Tyco International acquires FluoroSeal.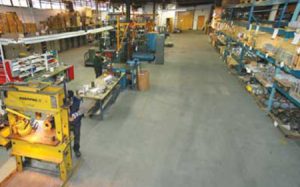 The head office moves to Statesboro, Georgia, USA. All products are distributed under the Grinnell Supply Sales company, a division of Grinnell Corp., one of Tyco's manufacturing units.

The head office moves to North Kingstown, Rhode Island, USA.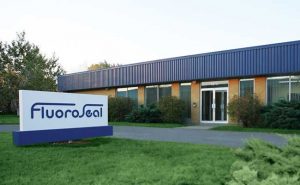 A privately-owned company acquires FluoroSeal from Tyco and moves the head office to Montreal, Quebec, Canada.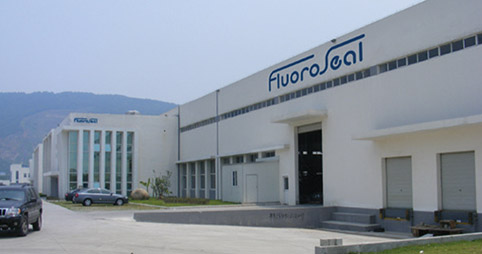 Opens a fully-owned manufacturing plant in Suzhou, China (Valves City)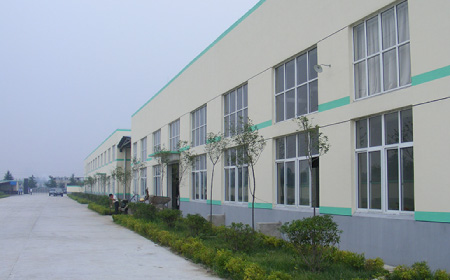 Inaugurates a fully-owned foundry and manufacturing facility in Shuyang, China.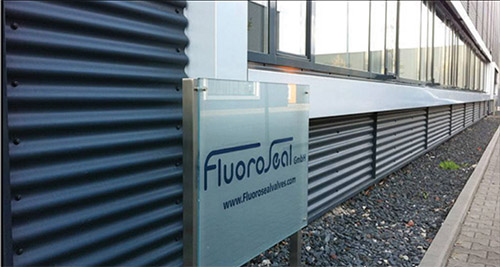 Opens a warehouse and sales office in Germany.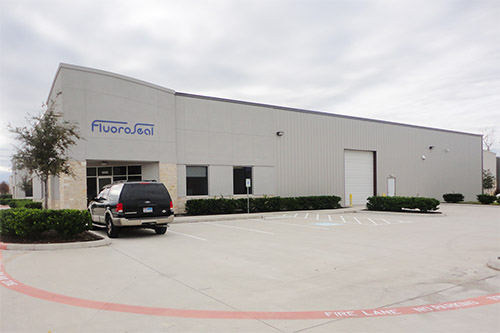 Opens FluoroSeal USA with a warehouse and sales office in the Greater Houston area – Missouri City, Texas.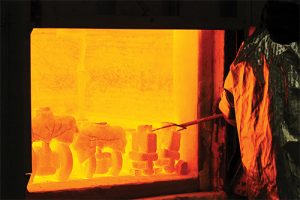 Inaugurates a foundry in Montreal, Quebec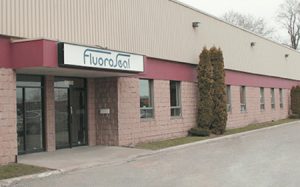 Inauguration of the second factory in Montreal to meet the rising demand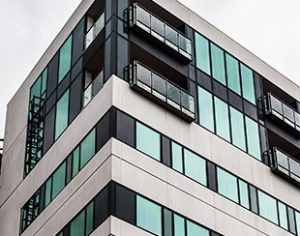 Opens an office in Beirut, Lebanon, to increase the company's presence and service in European, Middle Eastern, and African markets.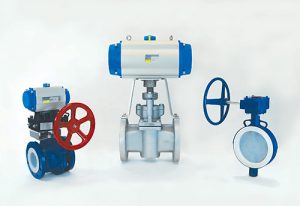 FluoroSeal launches new product lines to complement its offering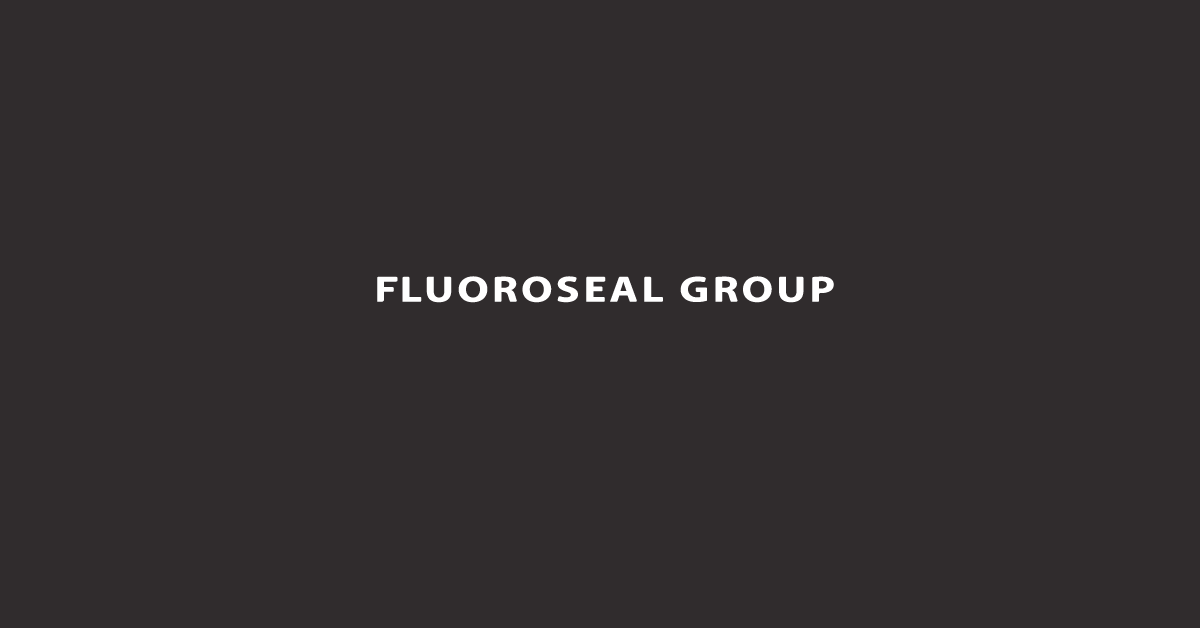 Our group was formed in 2018 to strengthen our operations, increase our manufacturing capacity and the range of products we offer.

FluoroSeal Group continues to invest in R&D, production processes, manufacturing equipment, and new technologies.