Custom designed valve & automation solutions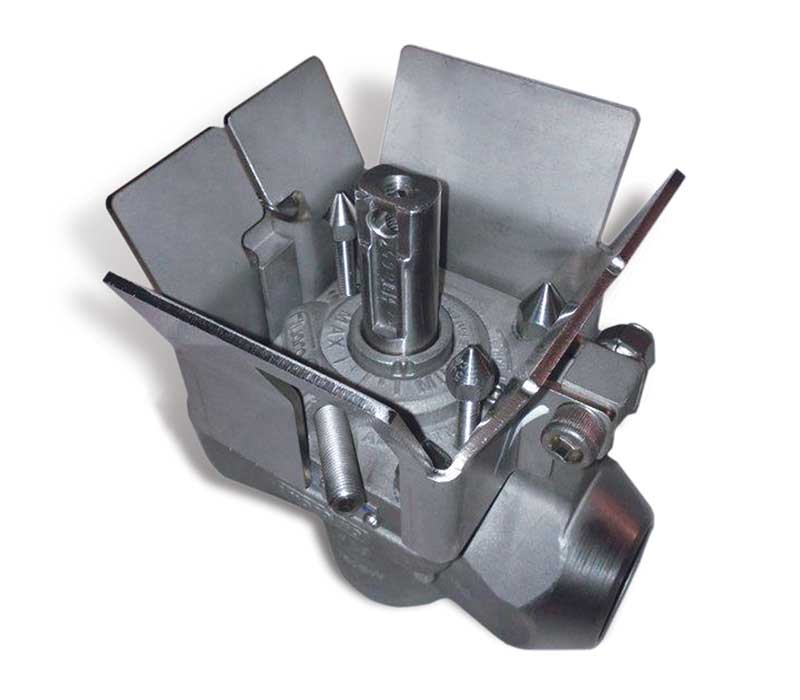 At FluoroSeal Specialty Valves we strive to provide practical and economical valve and automation solutions for your difficult and demanding applications. Our Field Sales Engineers work with your plant personnel to understand the application and its challenges in order to provide the most cost effective solution. From the conceptual design stage through product installation and trial FluoroSeal is there to ensure process requirements are met and that a satisfactory solution has been provided.
Whether the solution is a "clean sheet of paper" design or a simple product modification FluoroSeal Specialty Valves is here to help; after all "Special" is part of our name!
Special and Custom Valve Solutions for Your Unique Application
Examples of Custom Valve Solutions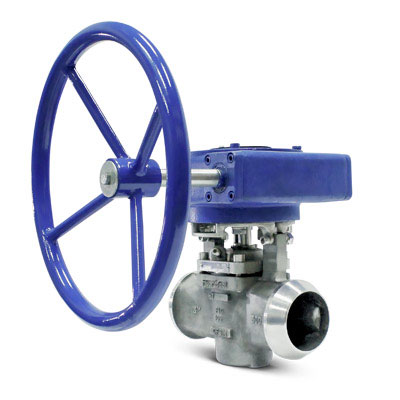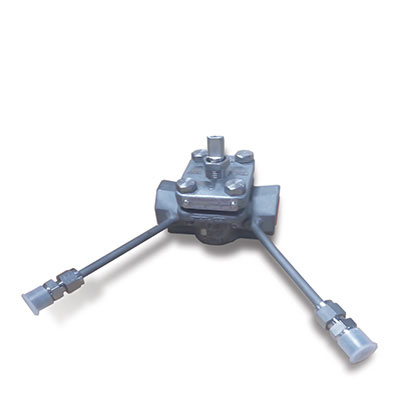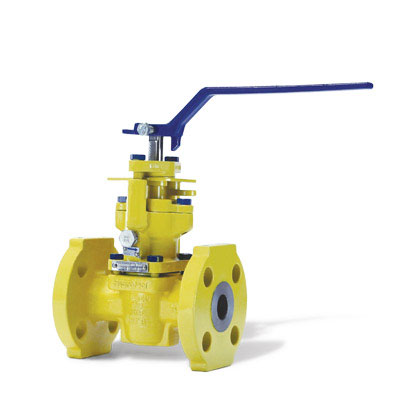 Chlorine service (FE) Plug Valve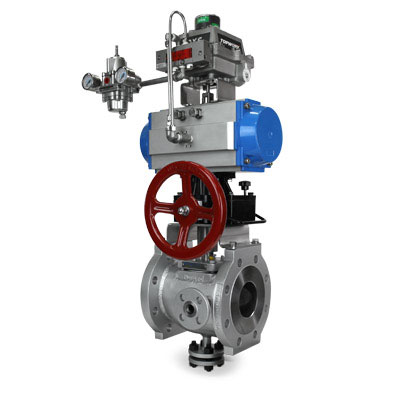 3-way Full jacketed valve